Evaluating treatment effectiveness: Change in a tumor's metabolic activity occurs much before change in its size and hence can more effectively demonstrate response to treatment. PET enables doctors to see these changes better than other imaging methods. Also, patients shown to be responding to treatment on PET have a much better prognosis than those who don't.
The addition of CT scanner has the following advantages: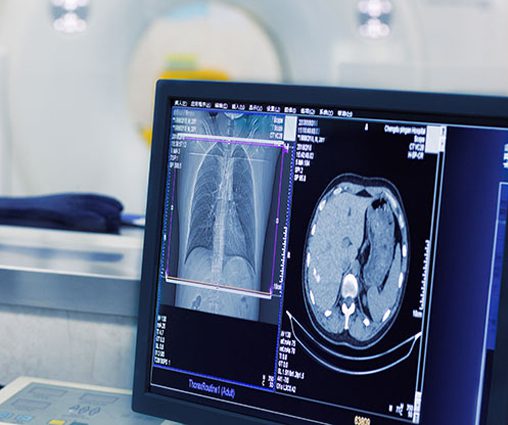 What are the required preparations?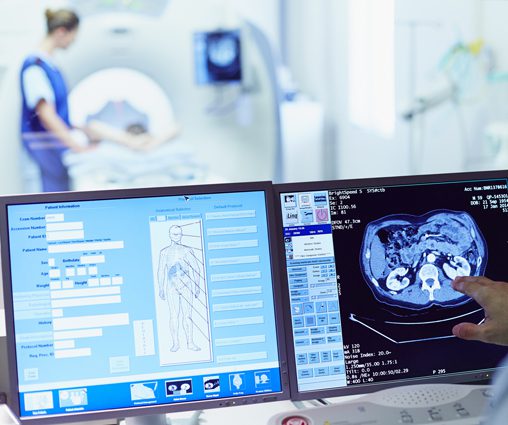 Center of Excellence in Time of Flight PET-CT Scan